What we do
Whatever your dental needs, we can help.
Wisdom teeth removal and surgical extractions

ACC – treatment for teeth damaged in an accident

Routine check-ups or more comprehensive treatment options
Simple restorations and fillings

Endodontic treatment – root fillings

Complex restorations including crowns, bridges, implants
Cosmetic dentistry and tooth whitening

Referral to other specialists when indicated

Comprehensive range of dental care products

Oral disease screening, including biopsies where indicated
Children and teenagers
We offer complete dental care for children of all ages and all of our professionals are able to make everyone from the squirmiest toddler to the most reserved teenager comfortable.
We treat many children and teenagers using our advanced care systems and products and to prevent early decay in children's teeth we use a small laser called a Diagnodent to test the density of enamel thus preventing fillings.
Cosmetic
We can improve the appearance of your teeth by changing the colour, shape and size or replacing missing teeth.
We may use a combination of tooth whitening, tooth coloured fillings, veneers, crowns, bridges or implants.
Appropriate options for you would be discussed together with costs.
Fillings
There are many different filling materials available. Each have their own advantages and disadvantages. In each situation there is often one or two materials which are better suited than others. Your clinician will explain the various materials and advantages and disadvantages of each material or option available for your particular case. Options discussed will include longevity of the material, cosmetic considerations and also costs.
Composite resin fillings
Composite resin fillings are tooth coloured and can be matched to the colour or shade of your own teeth. They are used widely for both front and back teeth especially where aesthetics are important.
Glass ionomer fillings
Glass ionomer fillings are also tooth coloured and useful in helping prevent dental decay. These can often be a good short-medium term option.
Tooth coloured ceramic restorations or crowns can sometimes be the best choice as can be silver amalgam or gold.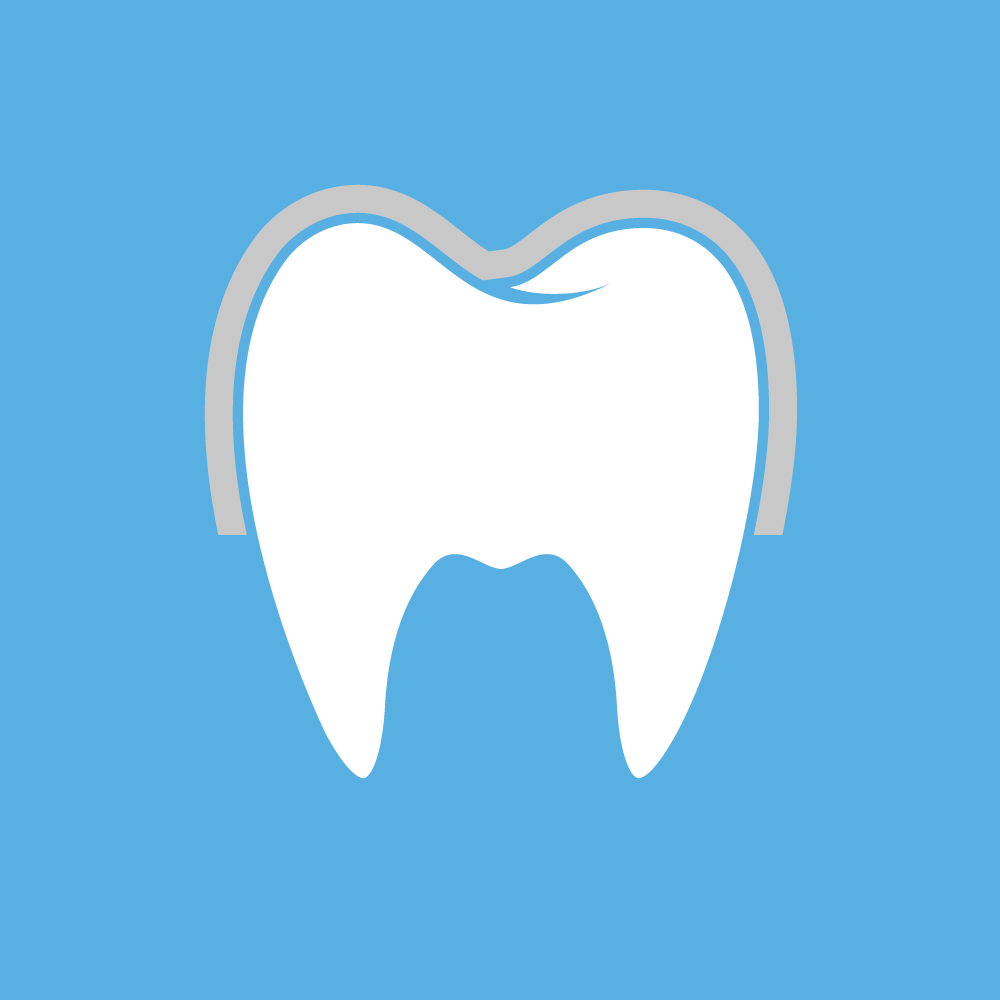 Veneers and crowns
Veneers
Veneers are thin (usually about 0.5mm thick) pieces of porcelain, which are bonded to the front surface of the teeth. Veneers can be used to improve the appearance of teeth by changing the shape of the teeth, by changing the colour of the teeth, by masking stains and by replacing small fractured pieces of teeth.
Sometimes veneers can be completed in the dental chair using composite resin bonded to the front surface of the front teeth. These may be more cost effective and more conservative of tooth tissue however may also require more maintenance over the longer term.
Crowns
Dental crowns (also sometimes referred to as 'dental caps' or 'tooth caps') cover over and encase the tooth on which they are cemented. Dentists use crowns when rebuilding broken or decayed teeth, as a way to strengthen teeth and and as method to improve the cosmetic appearance of a tooth. Crowns are made in a dental laboratory by a dental technician who uses moulds of your teeth made by your dentist.
The type of crown your dentist recommends will depend on the tooth involved and sometimes on your preference. They include porcelain crowns, porcelain-bonded-to-metal crowns, which combine the appearance of tooth coloured material with the strength of metal, gold alloy crowns and acrylic crowns.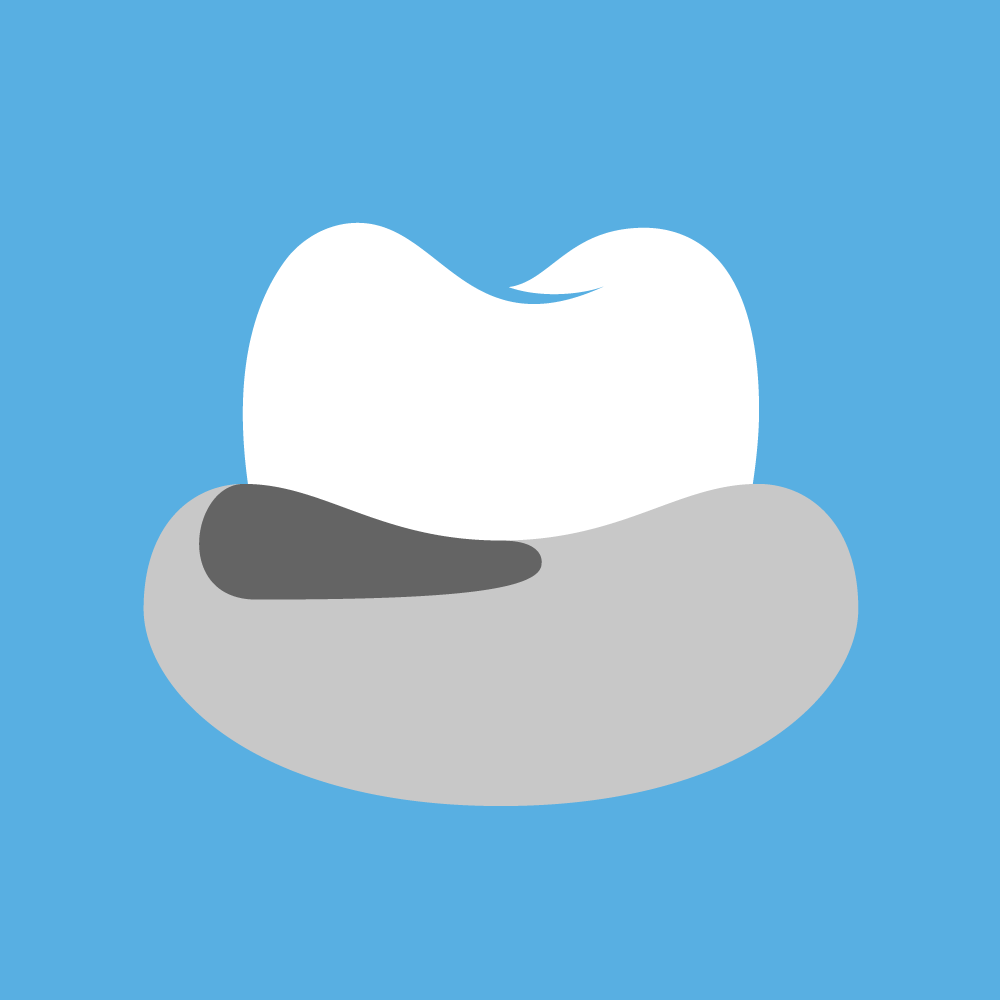 Gum disease
Gum disease often goes undetected and affects up to 80% of New Zealanders. It is caused by the bacteria that build up on your teeth – plaque. Also known as periodontitis or pyorrhea, gum disease results in damage to the bone supporting your teeth.
Early intervention is always preferred as damage is chronic and not readily reversed. Susceptibility to gum disease is often inherited but can be completely prevented in most cases. Gum disease is always made worse by smoking.
Significant health implications
Research now shows significant association between untreated periodontal disease and some medical conditions, including:
• cardiovascular disease risk, with increased risk of stroke and heart attack
• premature birth, with increased incidence of low birth weight babies
• uncontrolled diabetes in adult diabetics, with increased HbA!c / blood glucose levels.
Often patient care can be managed at the practice under the care one of our dentists and also our Hygienist, Nicky. However, sometimes patients require specialised care and our clinicians will discuss referral to one of the city's specialist periodontists.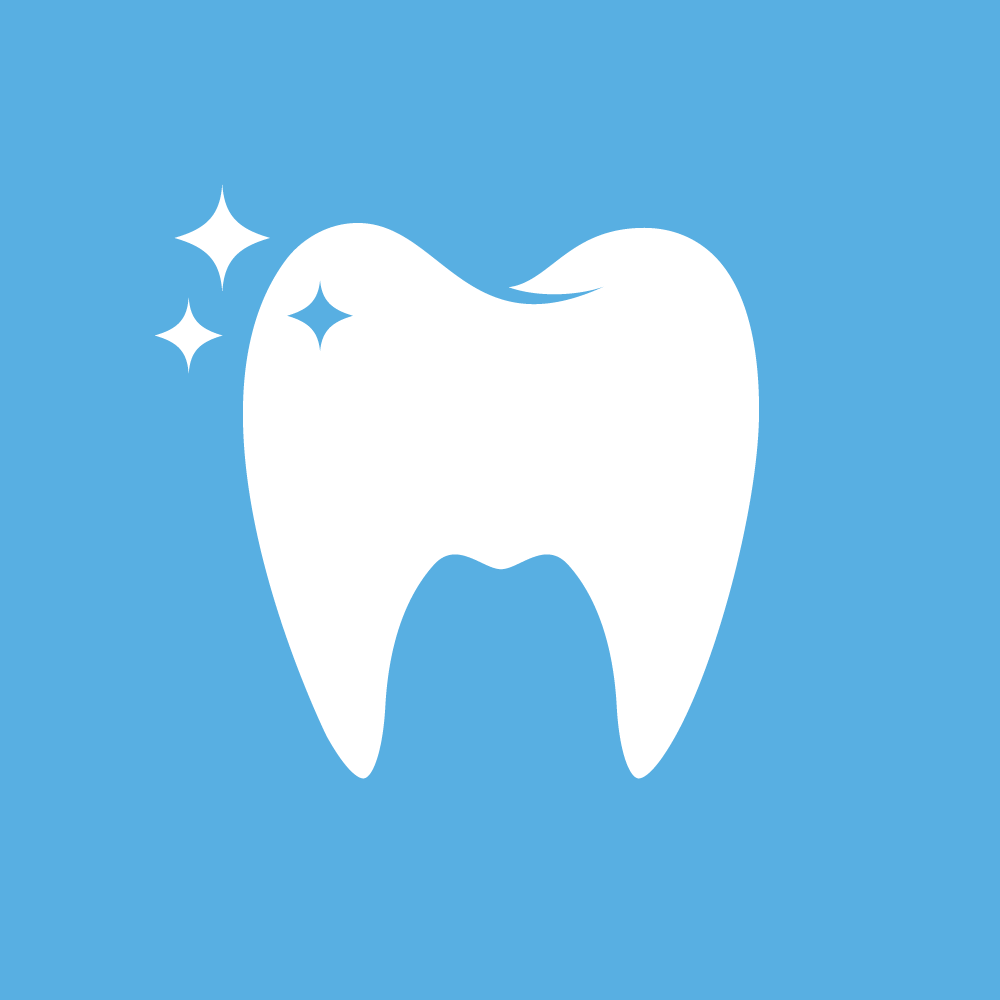 Tooth whitening
We have a range of tooth whitening options available. We recommend a check and clean prior to assessing whether bleaching is required. Sometimes a thorough clean or perhaps replacement of stained fillings on front teeth is what is required to brighten up your smile.
1. Air polishing / stain removal
This treatment is primarily used to remove surface staining built up on the teeth caused from tea, coffee, smoking, red wine and other food pigments.
Although this is not a tooth whitening treatment, many patients have commented on how much cleaner and whiter their teeth appear after this treatment. It works by air, water and natural particles (Natrium bicarbonate) being projected at high pressure onto the tooth surface. Prophy-flex cleaning is safe, quick and painless, does not damage the surface of your teeth in any way and can be performed by dentist or hygienist.
2. Bleaching
We recommend home bleaching as the safest and most cost effective method for whitening your teeth. Bleaching trays with bleaching gel are worn for 20 to 30 minutes per day. This method of whitening carries minimal risk of damage to your teeth, although some temporary sensitivity of your teeth and gums can occur.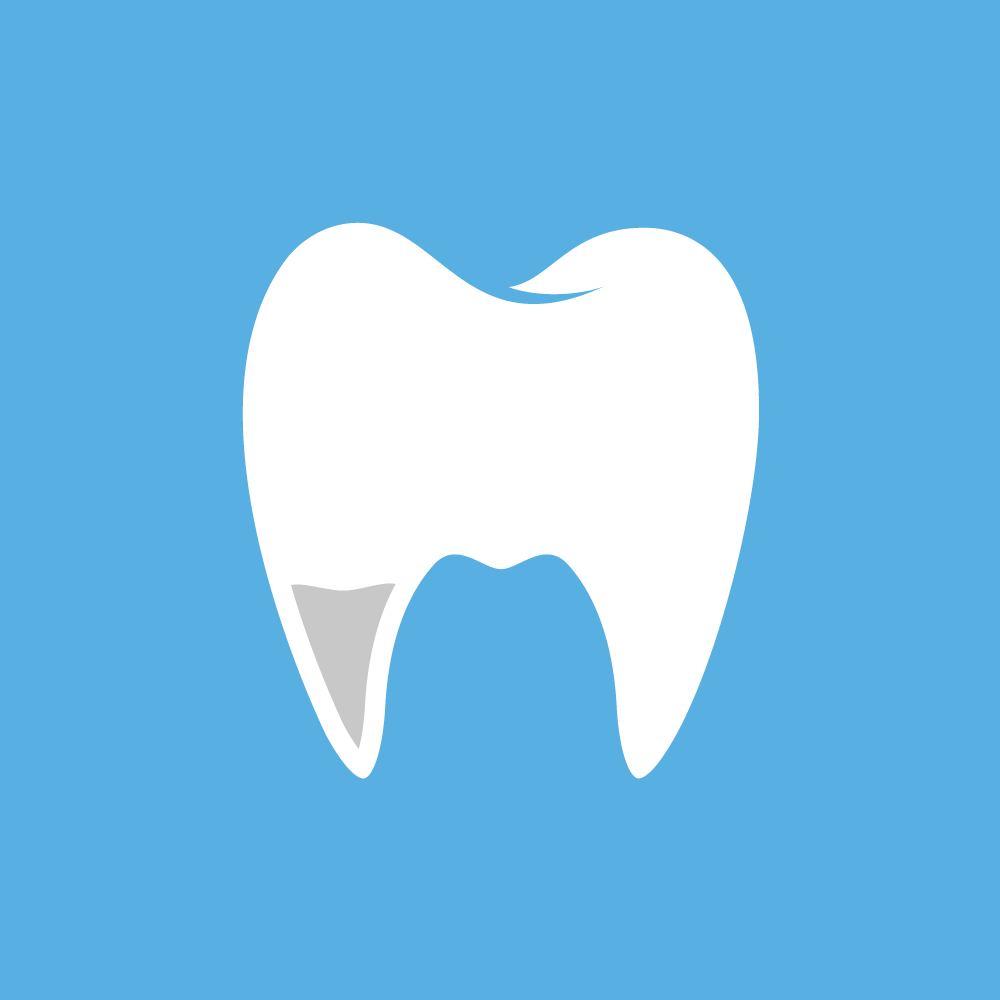 Root canal therapy
If you have a damaged tooth, root canal treatment may help to save it. Inside your tooth is soft tissue containing nerves, and blood and lymph vessels, known as the tooth pulp. When the pulp cannot repair itself from disease or injury, it dies. When the pulp is inflamed the tooth becomes increasingly sensitive to cold, heat and pressure. Eventually the nerve dies and an abscess may form. Both of these situations usually cause immense pain.
Root canal or endodontic treatment is a process whereby inflamed or dead pulp is removed from the inside of the tooth, enabling a tooth that was causing pain to be retained. After removing the pulp, the root canals are cleaned, sterilised and shaped to a form that can be completely sealed with a filling material to prevent further infection. The treatment can take several appointments, depending on how complex the tooth is, and how long the infection takes to clear. In rare cases, endodontic treatment is not successful and further treatment may be required.
Subsequently a crown or complex restoration to restore or protect the tooth may be a necessary recommendation, as a tooth after undergoing treatment may be more likely to fracture.