Covid-19 Level 1
---
It is great that NZ is doing so well and that we are now used to life in Level 1.  We have been able to open our doors to patients who require routine dental care from Level 2 and only a few things change in Level 1 for dentistry.
There appears to be no evidence of community spread of Covid-19 and all our new cases are people entering the country and being quarantined on arrival.  We can see though how fragile this is with the early, compassionate release of two women from the UK who subsequently tested positive and with the escape of another from quarantine. It does mean that we all need to be vigilant around hygiene and cough etiquette.  Dentistry is a particularly risky area when it comes to transmission due to the aerosols that are created during treatments. The Dental Council, The Dental Association and The Ministry of Health recognise this and we have guidelines that we need to follow.
Some of the guidelines include:
Asking questions relating to your risk of exposure to the Covid-19 virus prior to your appointment. In particular at Level 1 this relates to recent overseas travel or close contact with people who have travelled overseas.
There is a specific QR code available for you to record your visit on your contact ap. We also have a record via the appointment book and a book where we record all other visitors to the practice (couriers, supply reps).
Limiting contact where possible.  Asking patients to arrive close to appointment time and dentists trying to stay on time also (not always possible!). Asking patients to limit additional people or support to one person.
Please use our hand sanitiser or wash your hands in our bathroom when you come in and leave.
Where possible we will be reducing the volume of aerosol created so this will mean a mouthwash before we look in your mouth, the use of a rubber dam where we can and high volume suction (our units are equipped with these).
At the end of the appointment we will try to get your next appointment booked and payment made in a timely fashion to limit the number of people in the reception area.
Since reopening we have been extremely busy and we wish to express our gratitude at how very understanding everyone is. We are working hard to accommodate everyone's needs. If you are having trouble with booking online or via email or if you have an urgent problem please call the surgery directly on 03 455 0621 so that we can help you.
A Special Message Regarding Covid-19 From The Team at Dentistry on Musselburgh
---
The light is at the end of the tunnel as we now look to move to Level 3. Well done to everyone for choosing to stay home and safe lives. For those of you who are essential workers, thank you for keeping us all safe and fed and comfortable in our bubbles. We thought we'd touch base so that you all had an idea about what Covid-19 means for your ongo-ing dental care. Guidelines have been distributed and we have got ourselves ready to be able to treat patients under these new restrictions and guidance.
---
---
We look forward to seeing your smiling faces again.
We care about
---
Dentistry on Musselburgh prides itself as a place for gentle, caring dentistry for the whole family. We welcome new patients and are also contracted to treat adolescents (and sometimes children), under the government funded scheme. The staff are super friendly and excellent at putting anxious children and adults at ease. We offer modern dental treatments and genuinely care about your dental health.
Our rooms are warm with a relaxed, homely feel. The practice is well equipped with the latest technology including minimal radiation digital x-rays and each surgery is fully computerised. We also have free parking.
We fully discuss any and all treatment options with patients and often provide more than one option. Together we arrive at a plan which is customised for each patient according to the patients needs and wants. Emergencies and walk-ins are welcome and the staff do their very best to accommodate patients in need.
Dunedin's #1
family dentist
We provide the best dental care for the whole family, including free dental care for under 18's.
FREE:
Under 18's
WINZ quotes
ACC treatment
Bridget Heer
BDS (Otago)
Principal Dentist
Bridget graduated almost 20 years ago from the Otago School of Dentistry with a Bachelor of Dental Surgery (with Credit). Wanting to remain in Dunedin, she first worked as a Dental House Surgeon with the Dental School and Dunedin Public Hospital. Since then Bridget has worked in private practice, in most areas of dentistry, in both Dunedin and also during a four year excursion to Waiheke Island. She also worked in the Hospital Dentistry Department at the School of Dentistry, where she particularly enjoyed working with medically compromised patients. Bridget and her husband Conrad have two children – Meg (15 years) and Sam (12 years).
Dentistry on Musselburgh has the philosophy of treating the whole family and taking care of your teeth and gums to improve your overall health. This is completely aligned with Bridget's own style and philosophy of dentistry.
Saleema Reeves
BDS (Otago)
Dentist
Saleema Reeves, dentist (and previous owner), has been working from Dentistry on Musselburgh for over 25 years and continues to serve new and existing patients. Saleema also teaches in the undergraduate clinics at the School of Dentistry where she enjoys the opportunity to share from her wealth of experience. Saleema prides herself on sound patient relationships that endure the test of time and high quality work using excellent products. This is provided in the relaxed, friendly, caring atmosphere of Dentistry on Musselburgh. Saleema's overall approach is holistic and she has a balanced approach, always addressing the cause as well as the symptoms.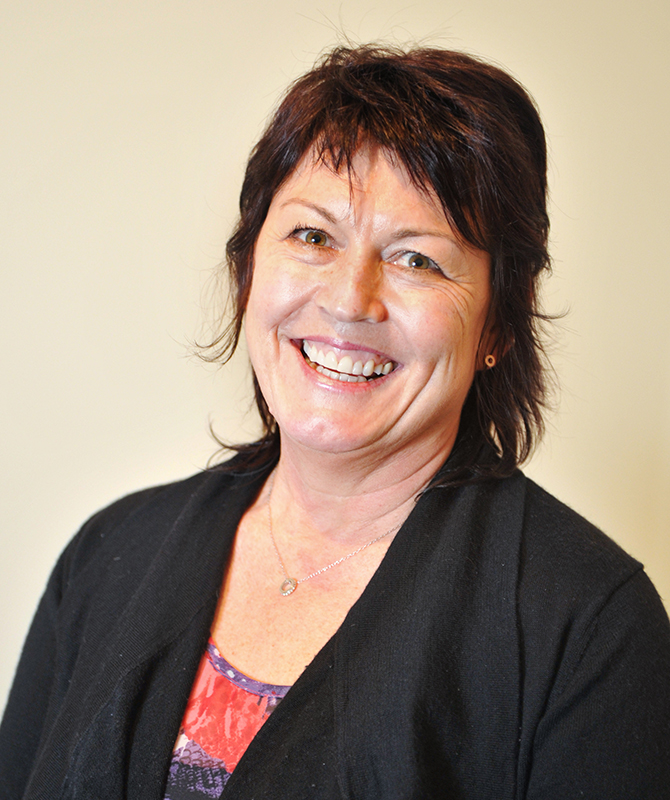 Nicky Fisher
BOH (Otago)
Oral Health Therapist
Dental Hygienist/Therapist
Nicky Fisher is an Oral Health Therapist and holds a dual degree in Dental Hygiene, Dental Therapy and Health Promotion from the University of Otago. Nicky has a special interest in the prevention of oral health diseases and works in the dental team with patients in all age groups. Part of her role includes providing quality dental care as a Dental Therapist, to various sections of the community, particularly children and adolescents. Nicky's passion extends beyond just your teeth and gums, to include your general health and overall well being too. Nicky always provides a positive, non-judgmental environment for her patients. She offers individual care and works to empower her patients to have improved oral health.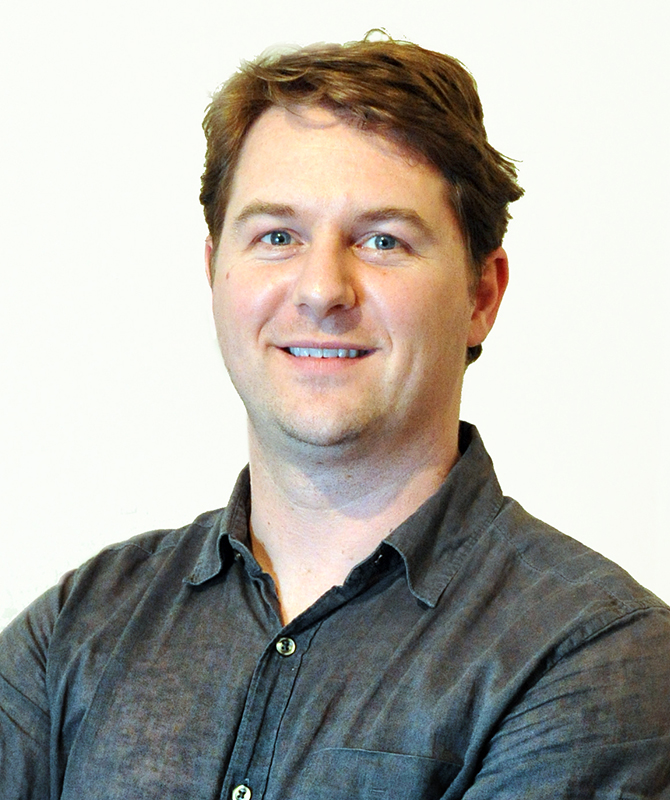 Christian Morgan
BDS (Bristol)
MFDS (Glasgow)
Dentist
Hello I am Christian and I'm really pleased to be joining the team again at Musselburgh. Originally from Wales, I gained my BDS in Bristol and have over 10 years experience in hospital/community and general dentistry. I enjoy the variety of dentistry in a family practice and find satisfaction from making anxious patients more comfortable. Away from the dental clinic I can usually be found either tinkering with old cars, on the side lines of the school rugby grounds or at the park with my young family. I look forward to meeting you.